You're going to love this wonderful Fall party decoration idea from
Frog Prince Paperie
. They are
Thanksgiving Kid's Printable Party Pack - DIY Printable
. Their design is very simple, yet festive and fun. I love the Fall and Thanksgiving approach on the table design.
You can also find them at their
website
and find lots of cool ideas for the season.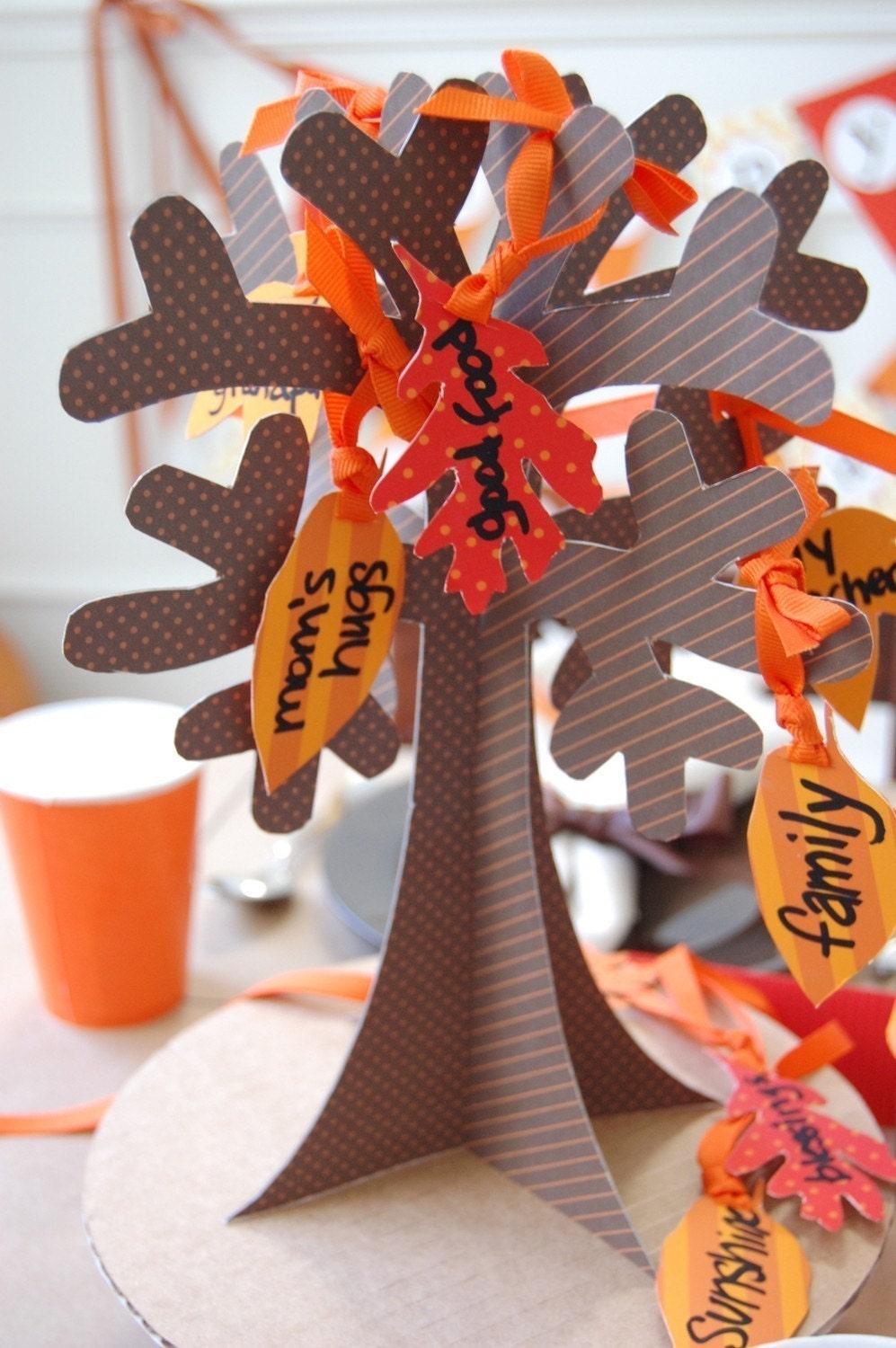 Their work was also featured in Southern Living magazine:
Find them at their
Etsy Shop
- with any holiday related or party related items.
Another fun Fall decoration this year that I saw from my google reader is Fall decoration for cakes and cupcakes by
Andlespecialtysweets
that you can purchase at her
Etsy shop.
She has AMAZING edible items. As you can see below image!
Another fun cake pops idea to start your Thanksgiving week by
Laura's Party photos.
Talking about Cake Pops, you know the queen of cake pops don't you?
Bakerella
! This one is from 2008 Thanksgiving post:
You'll want to Gobble this Right Up
. It has step by step instructions on how to do those cake pops!
See you tomorrow for more Fall inspirations week!
Live, love and be creative,
Ira.